Get your Motorcycle Roadworthy-Ready with Confidence!
RWC's: Buying / Selling a Motorcycle
If you are looking at purchasing a pre-owned motorbike, we recommend you ensure the vehicle has an up to date RWC.
RWC are only available from  Licensed Vehicle Testers across Victoria.
A RWC is current for a 30 day period from the date of issue. What is important to remember is that a RWC is issued from an inspection or testing which mainly covers major safety related items and is not a check of the overall mechanical reliability or general condition of the motorbike.
A Roadworthy Certificate is not necessarily:
A guarantee that the vehicle is in a reliable running condition
A check of the operation of non-safety-related accessories
If you are buying or selling a motorcycle; talk to the team at Benzina Garage so that you know specifically what you need to look for and what you need to do.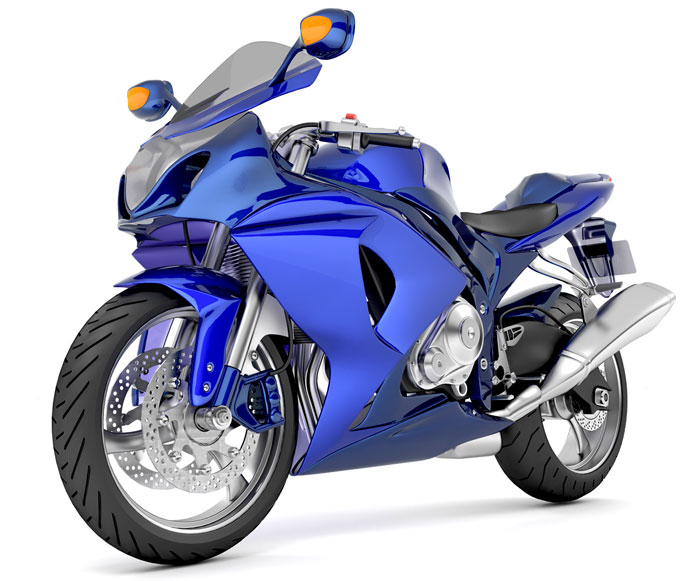 For more details, or to book in for your Roadworthy Compliance, contact us during business hours.
We love bikes as much as you do!
Motorcycle Servicing in Melbourne - from Sportsbikes to Cafe Racers; Scooters & Motorcross & Enduro Bikes.